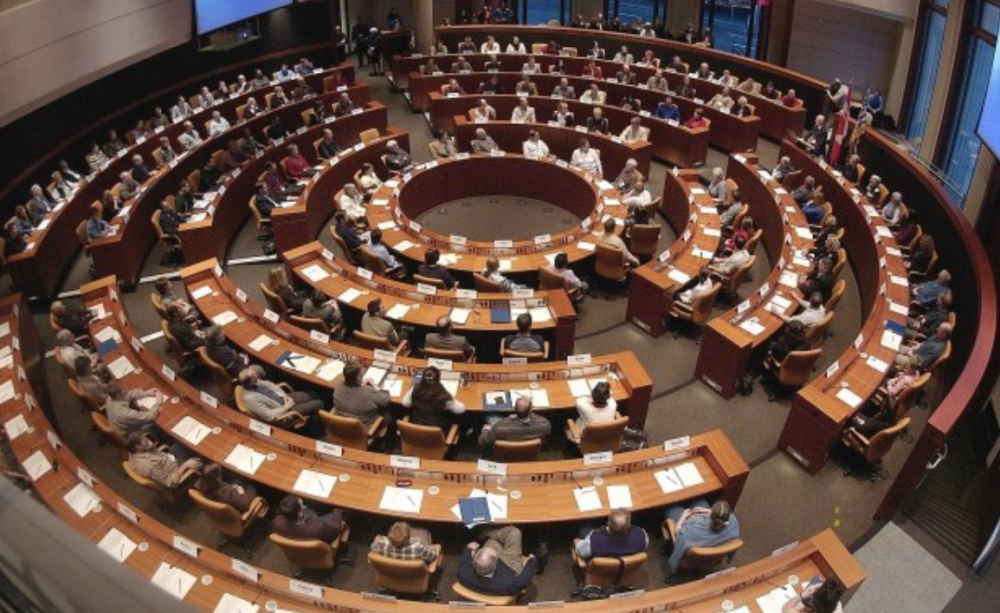 Empowering the City-Zen: Which Politics for Which Polis?
Call for Submissions
Closing 31 March 2023
---
For well over a decade most of us, in most of the world, live in cities. A relatively recent condition only forecast to intensify in the following decades, planetary urbanisation is a historic transformation of our culture, society, economy. Yet cities as political entities are far from being the primary actors in this transformation. The agency of cities as politics to actively shape cities as people's places and lives, is often hampered by national and transnational institutions, public and private actors alike, whose agendas do not represent the priorities of cities and their citizens.
How can cities lead the response to the global challenges of our times and their local manifestations? From the climate crisis to housing, how can they meaningfully tackle the issues that affect their citizens? And what types of politics and governance can enable cities to become stronger and more democratically legitimate actors?
The journal is calling for submissions that explore urban politics, governance structures and mechanisms, as well as specific policies, projects and initiatives, that empower cities to act as much as they empower their citizens to shape them.
We publish work in a variety of formats and media, exploring the interaction of people, policies, and spaces, in cities across the world, bringing together research, design and policy proposals, activist and community voices, visual arts and creative writing, in a critical and analytical discourse on the city created by a diversity of perspectives from the Global North and the Global South.
Work may be proposed for publication in the following sections of the journal:
• Articles
• Design and Policy Proposals
• Activism and Community Initiatives
• Reportage
• Drawing, Photography, and Creative Media
• Letters From the City
• Book Reviews
Deadline for submissions: 31 March 2023, 23:59 London time
Guidelines for submissions:
https://journal.urbantranscripts.org/submissions/




+
Cover image: Meeting of the British Columbia Citizens' Assembly in the SFU Morris J. Wosk Centre for Dialogue in Vancouver, British Columbia, Canada. Source: participedia.net

---
Volume 5, no. 2 Jun-Dec 2022