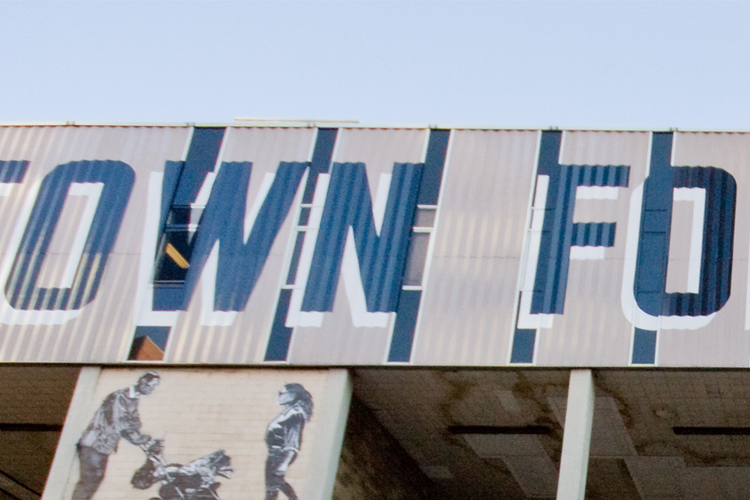 Letters from the City
Call for Submissions
ongoing
---
City.
Things I wanted to tell you. Questions I haven't asked. Experiences for which I have no words. I see you; I feel you; I live in you. You touch my existence, you make me feel alive and inspired, you wear me down, you bear me down. You lift me up. I can hide in you. I want to run and I get lost, no hiding between the walls; windows – telling stories. You make me free, and you confine me, nowhere to go; new places to discover. You can be so complex, the core indiscernible, and I recognize that about you. Catch me, throw me and whirl me around. Tell me who you are; I look at you – tell me: What do I see?
Letters from the city opens the journal to creative writing and contributions from beyond the boundaries of our format-specific sections. We would like to hear your stories, poems, essays, letters, lyrics, memoirs, scripts….
Submissions do not have to relate to a specific call
They can take all shapes and forms (e.g., poem, essay, story, letter, memoir, lyrics, script)
Their length is up to the discretion of the author within a limit of 5000 words
Images are optional apart from one cover image
This is an ongoing call, submissions accepted on a continual basis
Guidelines for submissions:
https://journal.urbantranscripts.org/submissions/




+
Image notes: ESPO's Love Letter to Brooklyn. Image: Garrett Ziegler.

---
Volume 2, No. 2 October 2019